Innovative Silicone Electric Toothbrush
The brush itself holds 1 month of charge, and its compact charging case extends this for an additional 3 months.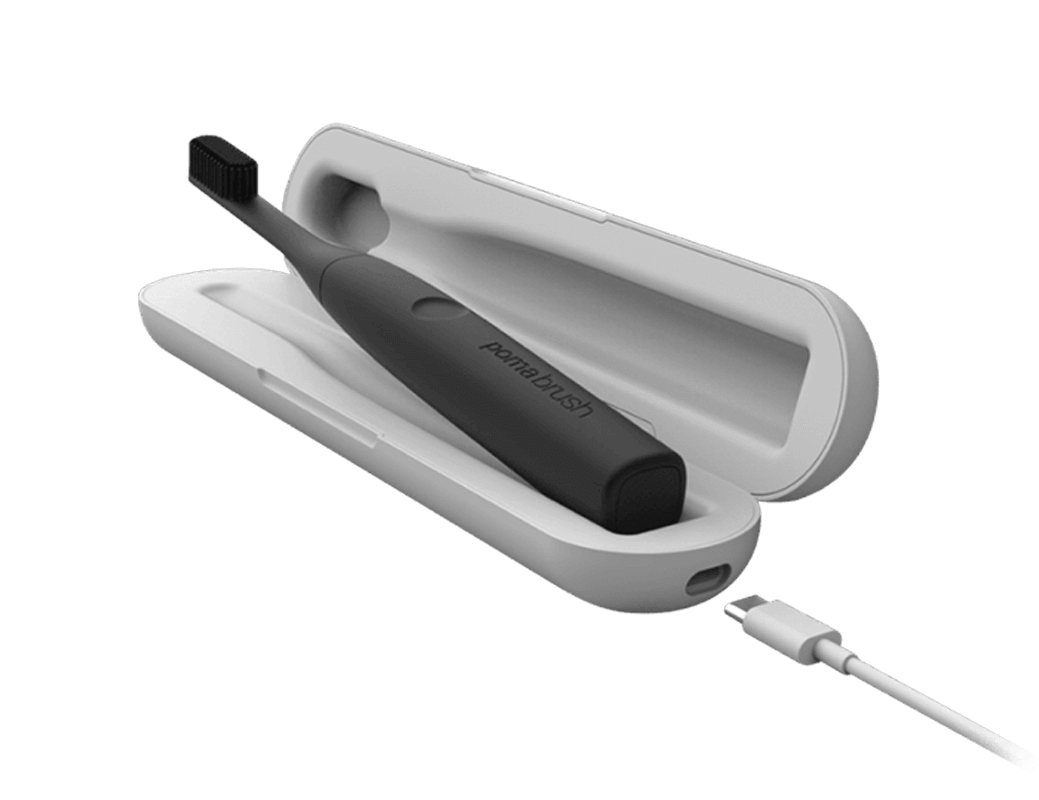 even for sensitive teeth
and gums
Made possible by an Innovative Silicone Brush Head and
15,000 Powerful & Soft vibrations per minute.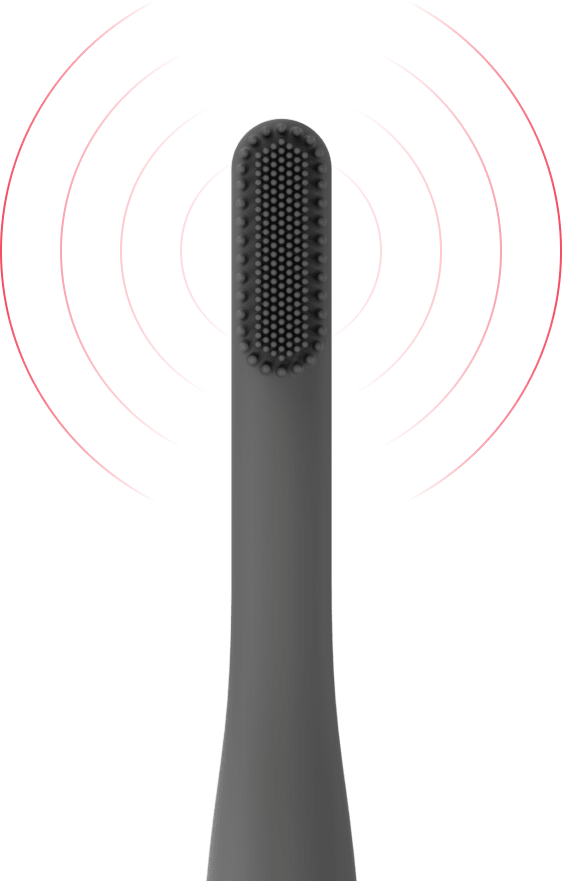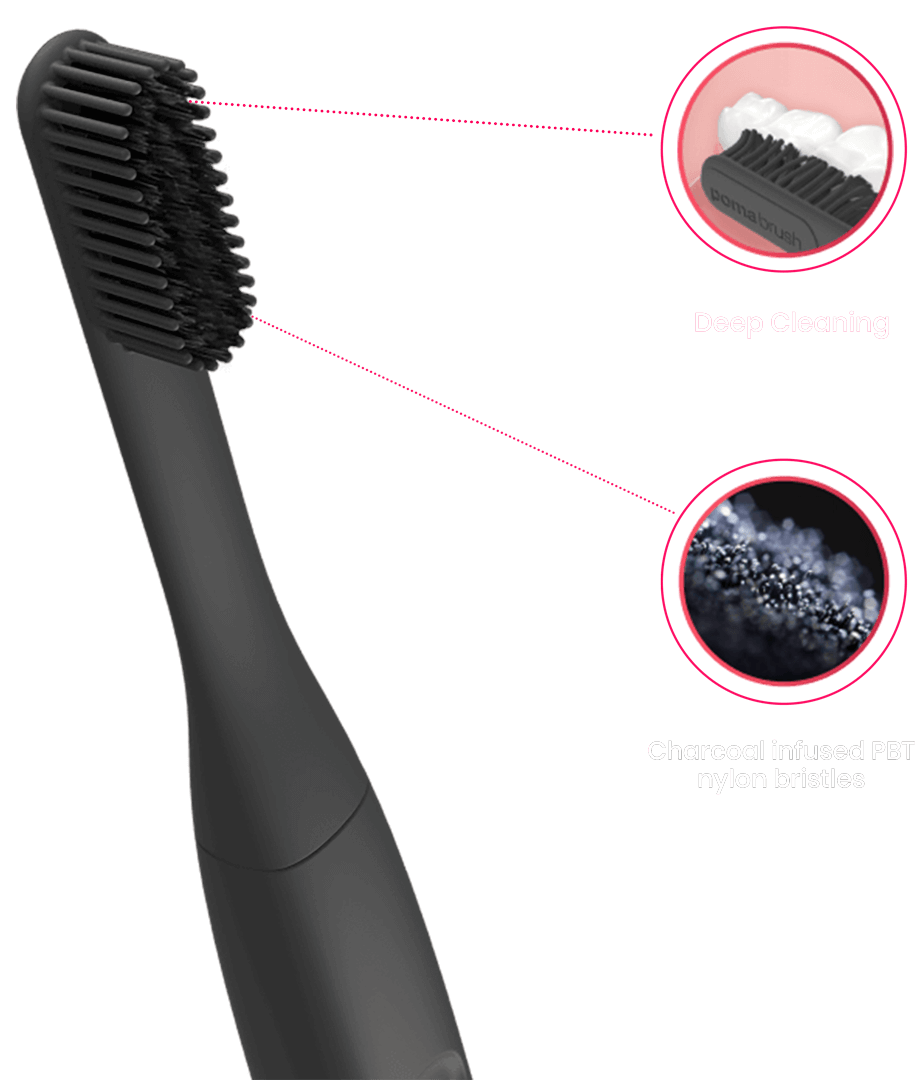 Super soft charcoal infused PBT nylon bristles designed to
remove surface stains.
for sensitive teeth
and gums
The silicone brush head won't hurt your gums or damage enamel even with frequent brushing.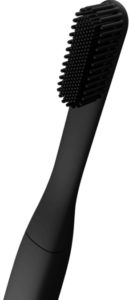 Enjoy brushing your teeth with the revolutionary
sensations of PomaBrush.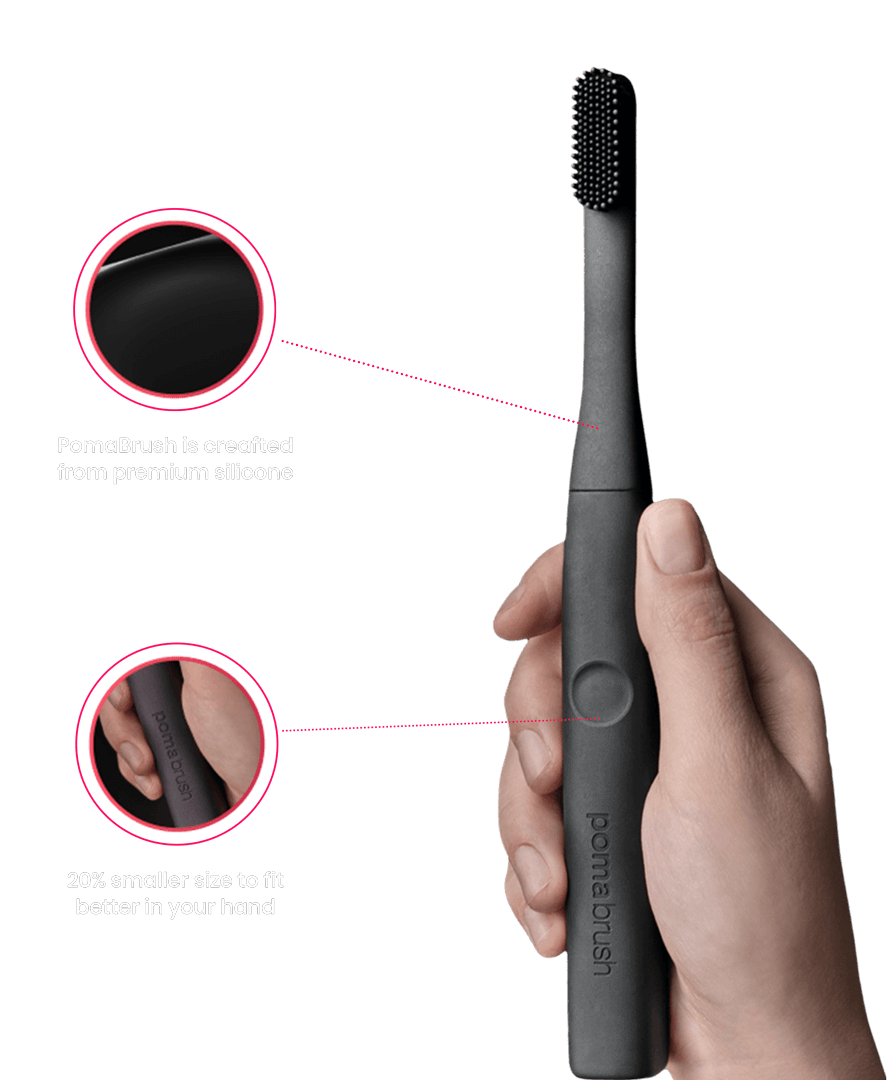 From NY to Sydney, London to Capetown – thousands of our awesome customers enjoy PomaBrush at least twice a day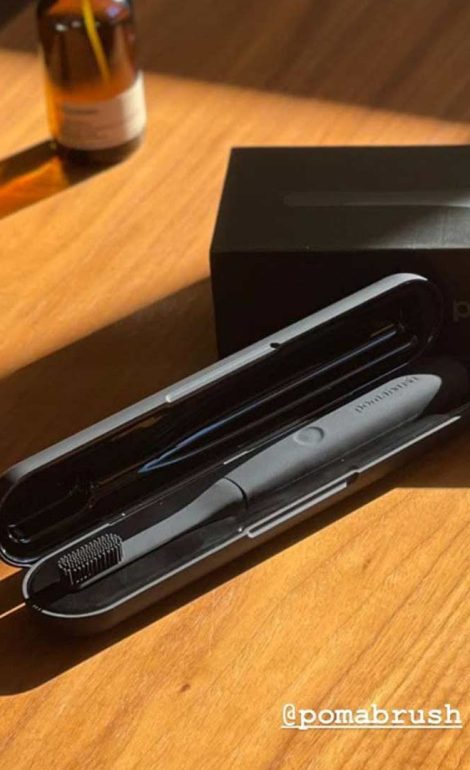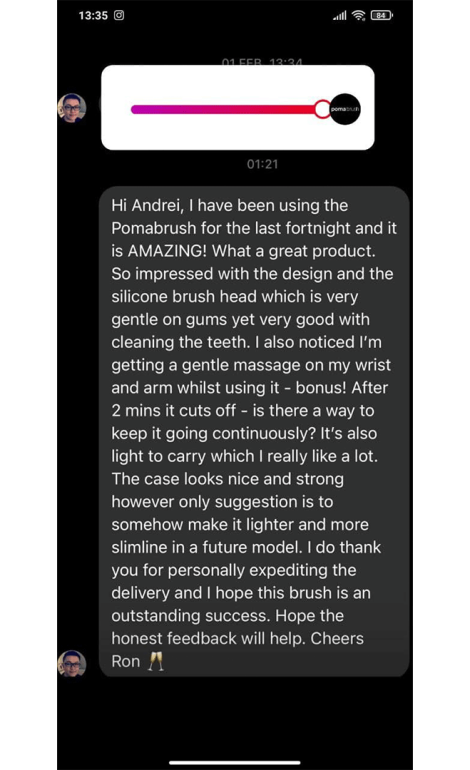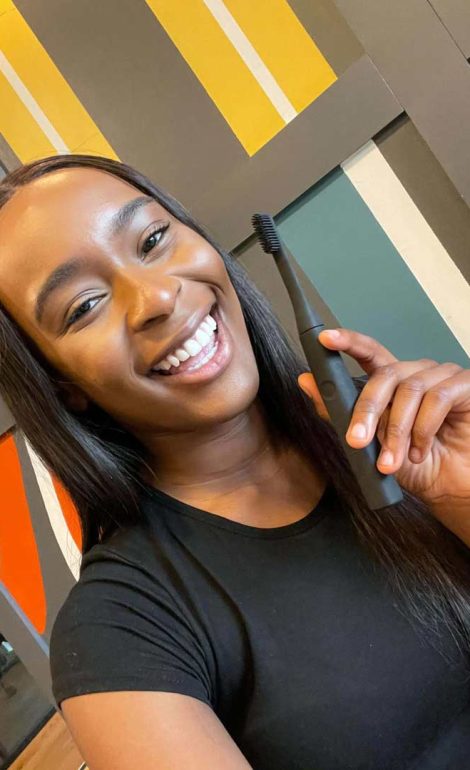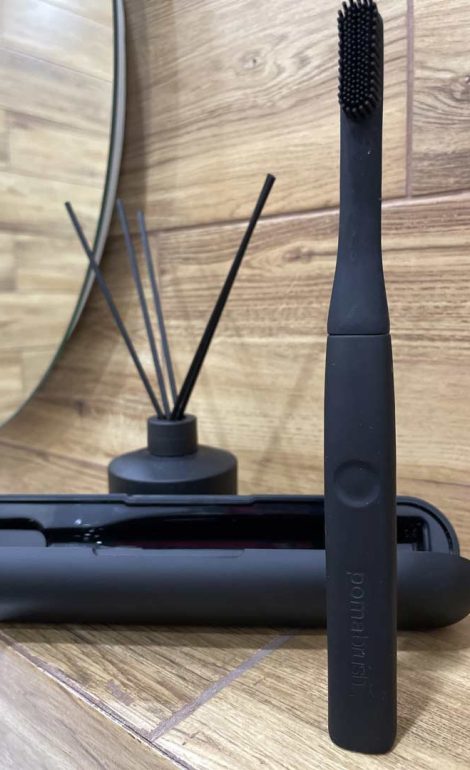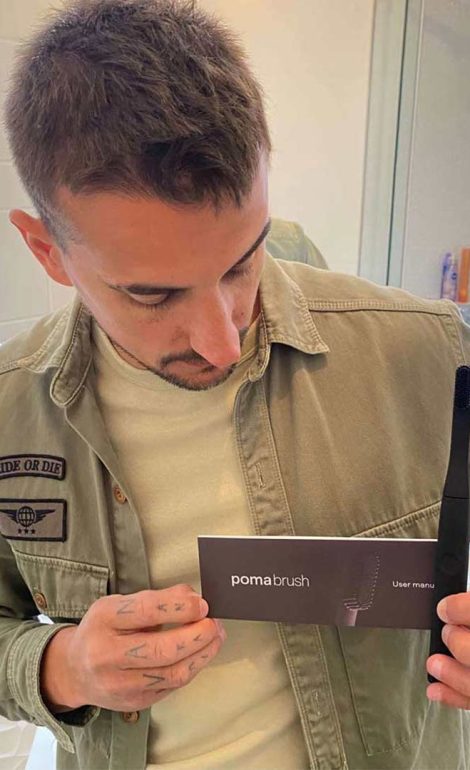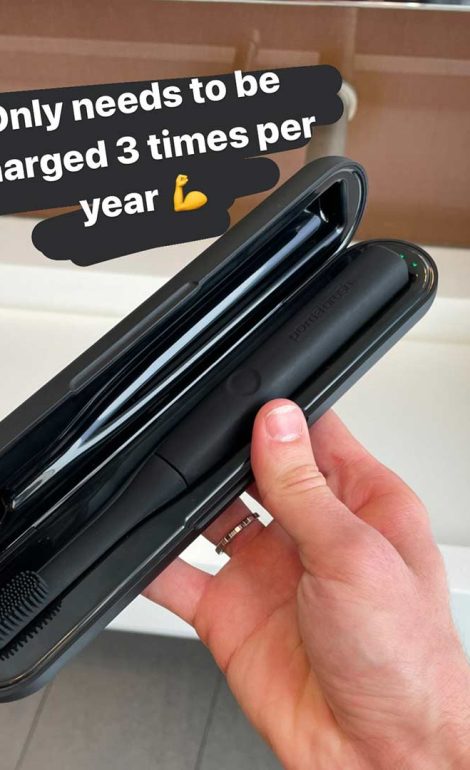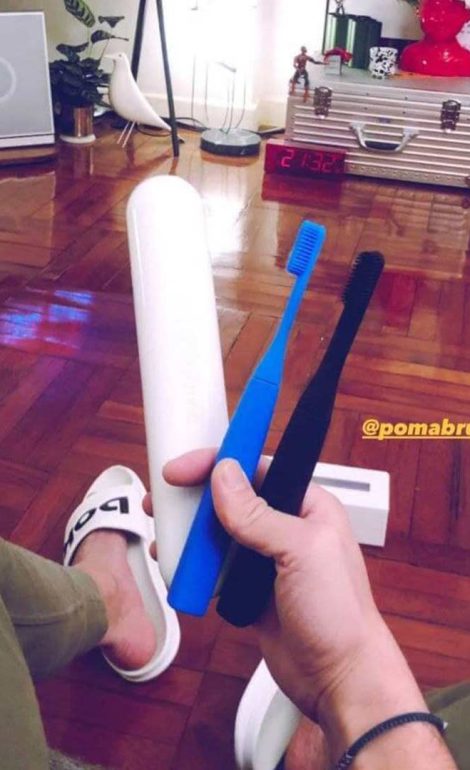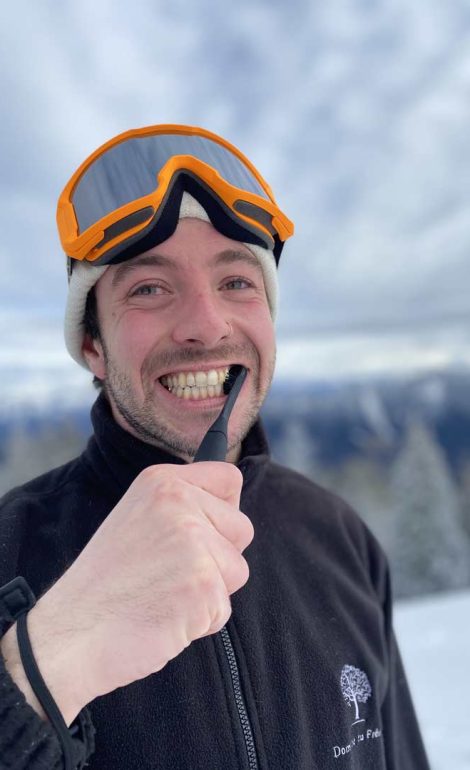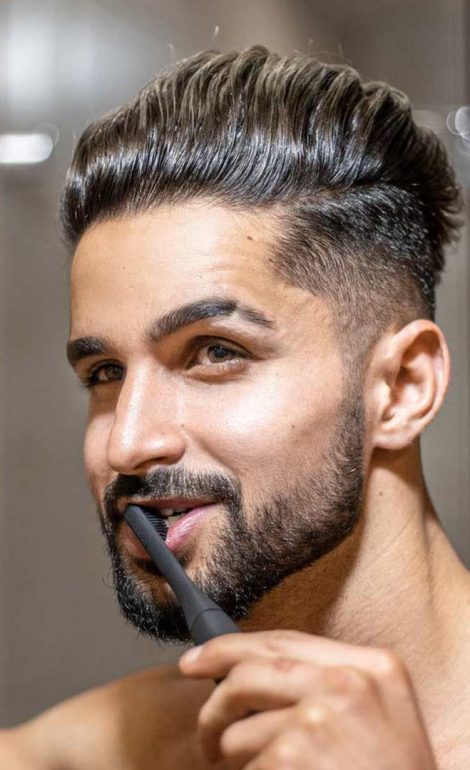 With its IPX7 certification and advanced technology,
PomaBrush is resistant to water damage and safe to use
while showering.
Dr Savan Shah | London 🇬🇧
"A lot of people are trying to save on dental basics what leads to spending more on dentists like myself. I always recommend using PomaBrush as a premium solution that guarantees the best result"
Dr Zainab Mackie | Detroit 🇺🇸
"I would specifically recommend PomaBrush patients with sensitive teeth and gums as a replacement for soft manual toothbrushes. Overall, I would rate PomaBrush 5/5 in terms of value for money"
This sleek and stylish dock is the perfect home for your PomaBrush. Just hold
the brush up to the dock's shiny surface, and your PomaBrush will clip onto it
— seemingly floating in the air, decluttering your sink and making your
bathroom look even more like a minimalist's dream home!
Enjoy White Classic PomaCase or Level-up your brushing
experience with Premium Carbon Edition.
Your loved ones or colleagues will appreciate the unique
qualities of PomaBrush and will enjoy using it twice a day.

120 Day Money-Back Guarantee
If, for whatever reason, you decide that
PomaBrush isn't right for you, we will refund your purchase within 120 days from the day that you received the toothbrush.

2 year warranty
If your PomaBrush does not work as expected, we will repair any parts or replace your toothbrush entirely so that you can enjoy the Poma smile.

Powered by Dentists
To create the ultimate toothbrush, dentists played a key role in the development and testing of PomaBrush.
15 000 vibrations per minute
100% Food-Grade Silicone Surface
Nylon brush head: Food-Grade Silicone Exterior Bristles & Nylon Interior Bristles.
Silicone brush head: Food-Grade Silicone Bristles.
Travel case plastic material:
Rechargable Li-ion Battery: 350 mAh for PomaBrush and 1500 mAh for PomaCase.
5-6 hours for travel case 5V, 300 mAh
8 hours for toothbrush 3.7V, 50 mAh