Pace Innovations is a company that strives to innovate in order to meet the changing needs of today's generation. We bring Brands and Products online, with the aim of shaping today while also bringing creativity into tomorrow through innovation – The goal is to embrace change as an opportunity at all times!
Pace Innovations is committed to its founders' vision of teaming up and giving a new dimension to the legacy left by their parents. The company strives for uniqueness in all endeavours, while at the same time being purposeful in what they do. They are dedicated to transforming your space into one that you love living in; one that feels like home.
With a distinctive, modern shape and simple silhouette, the Pace Innovations style is anything but conventional. The sleek design pays homage to both tradition and innovation with a timeless black finish that represents stability amidst change. It's not just a logo or a design but also a symbol of what the brand stands for: To innovate while going with the flow!
We are here to revolutionize the e-commerce space and allow buyers to relish online shopping. There will be three methods of payment namely Cash On Pickup, Bank transfers and Online payments. You can either do pick ups at specific locations or pay for our delivery service. We are not the typical physical store and will operate fully online. Pace Innovations is hopeful about aspiring the change they will bring.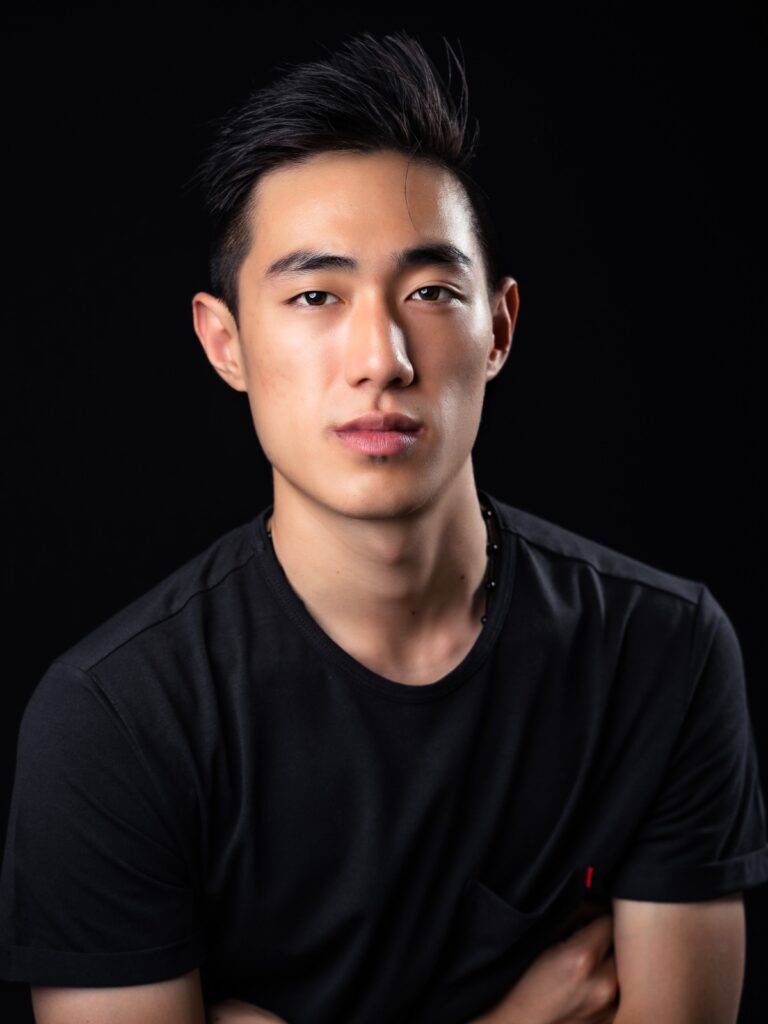 Timothy has always had an entrepreneurial spirit. His time in the medical field at St George's and King's College London, not only provided an amazing educational experience but also sparked his love for entrepreneurship. This eventually led to the foundation of Pace Media in 2020. From the moment of his first entrepreneurial endeavour, Timothy had a calling to help others reach their goals. As an entrepreneur himself, he understands that success isn't just about what you do but how well it is done. He strives for excellence in all aspects of business leadership through research & development; product design; marketing strategy implementation; sales expertise – everything needed to bring innovation to the table at Pace Innovations. It's not about what you charge but how well your company provides services and innovation that will keep customers coming back for more- A wise saying from the great Jack Ma
Alexander is the Director of Pace Ltd. He started his career as an accountant at Ernst & Young before choosing entrepreneurship over corporate work for more creative freedom and opportunities to make a difference on daily operations such as logistics, sales and Research and Development. Being an entrepreneur is not easy. It takes creativity, drive and courage to succeed in this world where corporate work can be suffocating at times with all its rules and procedures that you don't always agree with. What matters more than anything else when starting your own business? Visionary thinking; knowing why you do this? And seeing potential opportunities through looking beyond what people expect or think might happen next. Lastly learn from others who've gone before us so you do not repeat their mistakes and make your own ones. He hopes to bring the right changes through Pace Innovations.