What Are Uncle Saba's Poppadoms?
Uncle Saba's Poppadoms are crunchy, plant based snacks which are made from lentils! Our healthy and convenient snacks are gluten free, high in protein and fibre and made with love. We encourage you to share them with everyone, but we understand if you would rather keep them to yourself! Try one today!

Let's go back to basics and enjoy the authentic and original taste of the poppadoms! Lightly seasoned with salt, cumin, and carom seeds, we put a lot of love and care into each bite too!

Enjoy sour, spicy and umami, all in 1 bite! Our awesome mix of paprika, chilli powder and yummy spices in an updated twist on the traditional Korean flavour!

Singapore signature dish Chilli Crab is listed as top world's most delicious spicy food. With our touch, it will give you the sensation taste of sweet, savoury and spicy to your sense that definitely makes you feels like home. Season with salt, spice, herbs and of course love and care.

Say cheese with every bite you take! Enjoy the bold and nutty taste complemented by cheese seasoning, cumin and carom, for the ultimate cheeselover!

Spice it up with a flavourful and fiery boost! Made from chilli powder, paprika, onion and garlic, you will definitely get a kick out of these savoury snacks!

Enjoy our Thai Tom Yum Seafood which is rich in flavour and guaranteed to put a smile on your face with every bite. Let's just Sabai Sabai with Uncle Saba's Poppadoms!

It's a burst of garden-fresh tomato goodness in every bite! Complimented with onion and garlic flavours, and topped with paprika for that luscious deep red color, we put a love and care into each bite too!

Enjoy the classic savoury and oniony snack with every crunchy bite. It is a perfectly tasty mix of onion, cumin and carom for this traditional flavour!

Relive backyard grills with loved ones, in every spicy, and sweet bite! Perfectly balance with cumin, carom, onion, garlic, and dusted with paprika and capsicum for that intense colour, we topped it with plenty of love and care!

Savour the subtle kick of sugar, spice, and all things nice with every mouthful! It's a beautifully balanced act with the sugar, chilli, cumin and carom topped with paprika for the beautiful red colour!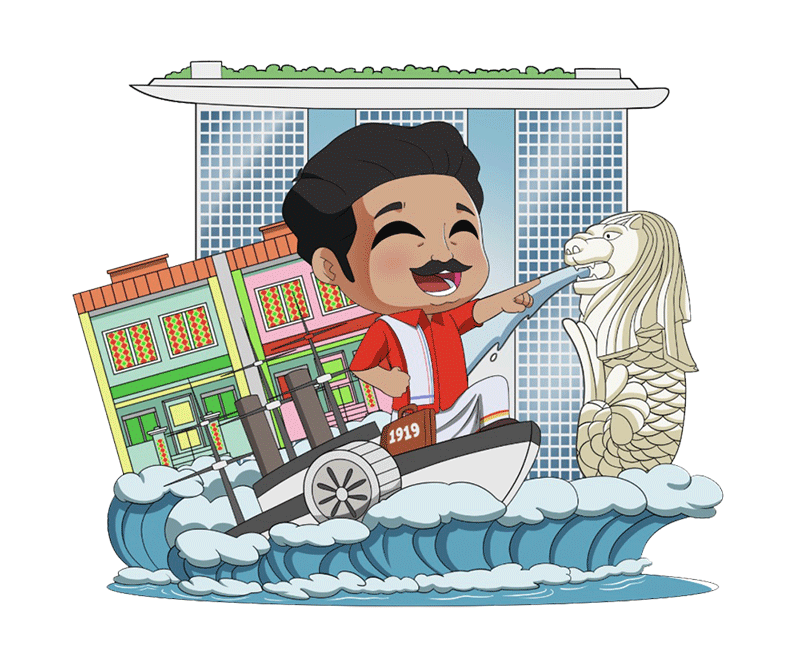 Uncle Saba's journey in food began over a 100 years ago when his father arrived in Singapore in 1919 to set up a small shop. Since then, Uncle Saba has created hundreds of foods and snacks, with our Poppadoms being the latest (and some say greatest) offering yet. Gluten free, vegan and full of plant based goodness, join us in making snacking better, one poppadom at a time.
"Fall in love with Uncle Saba's Poppadoms chips, crunchy and delicious!"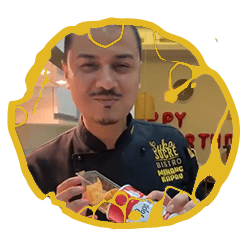 "I'm always been a big fan of Uncle Saba's Poppadoms. My kids love it too!"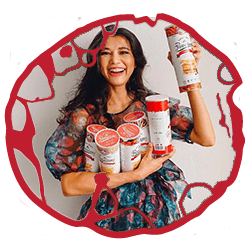 "Fall in love with Uncle Saba's Poppadoms chips, crunchy and delicious!"
"New Chilli Crab flavour is just so good! Might be my new favourite other than the Korean BBQ flavour.!"
View Our Full
Uncle Saba's Poppadoms Collection