It's not about avoiding the circumstances!
Gerald the Chao Keng Chocolate will tell you that it's all about fighting another day. The Kettle Gourmet's Chocolate popcorn will trigger your endorphins and ignite your love – an unavoidable endeavour. Smooth, scrumptious, popping goodness the way you love it. Part of the All-Time Favourite popcorn series.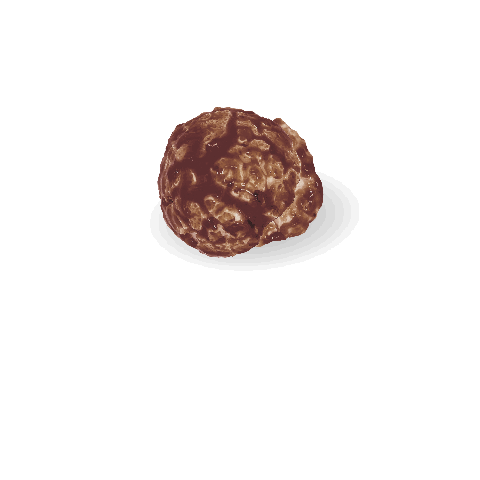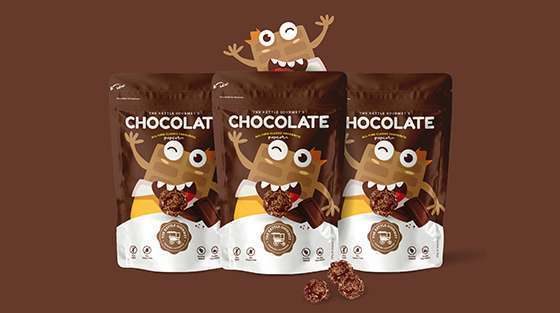 Coated in chocolate glaze!
these chocolate popcorns are designed for chocolate lovers like you, for a whole new popcorn experience. Enjoy its chocolaty taste in every bite!