We believe in windows, not walls. We gave ear (1) transparent veneers to highlight and celebrate the craftsmanship underneath, and reveal the raw beauty of our technology.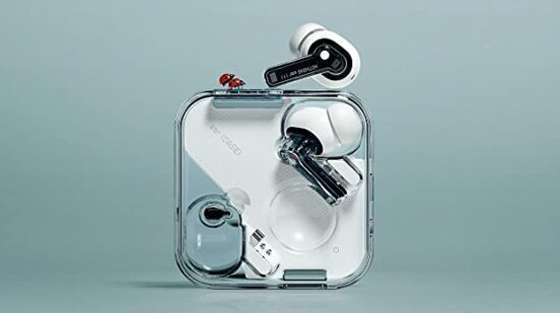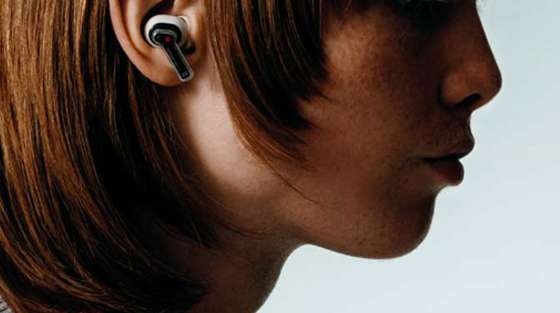 Pure Sound, Precisely Tuned
We've cleared the way for superb sound, voice, and connectivity. An 11.6mm dynamic driver and spacious air chamber provide advanced bass, mid, and treble performance. All tuned by the audiophiles at teenage engineering.
When you want peace and quiet, switch on active noise cancellation to capture and cancel unwanted background noise. Great for airplanes or at the office. When you want to let the world back in, transparent mode brings your surrounding noise back with just the touch of a button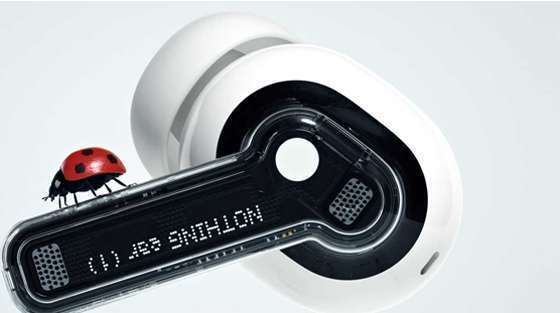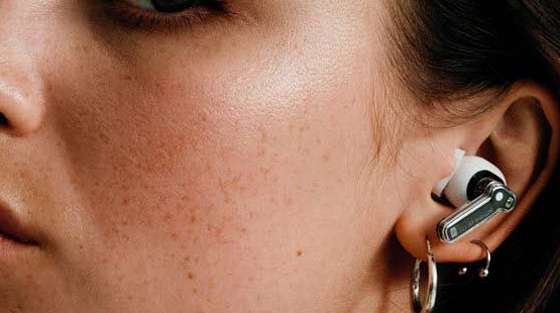 Each earbud features a composite mesh design for improved sweat and water resistance with an IPX4 rating.

OUT. OFF. IN. ON. Pause music or video automatically by removing an earbud. When you're ready to play, just pop it back in.