A tight back. Tech neck. Some days you may just
want to
roll it out.

Wave Duo is

reshaping

the
future of rolling and

recovery.
Contoured shape comfortably targets the back and neck muscles on either side of the spine, while
avoiding extra pressure on the spine itself.
Protecting the spine & back
The Wave Duo's contoured shape comfortably applies pressure to the peaks and valleys of the back muscles on either side of the spine.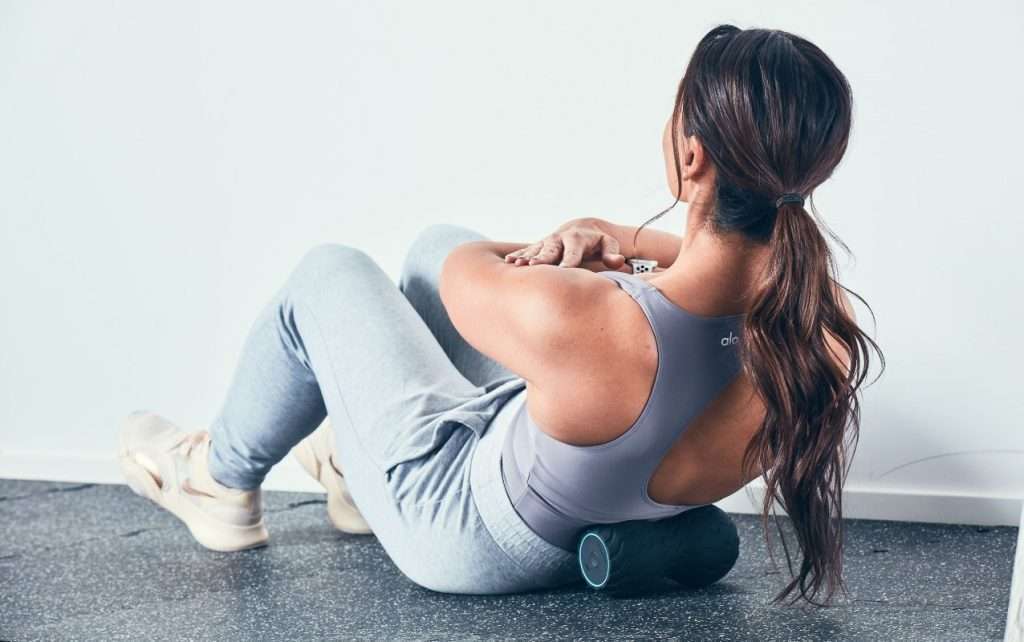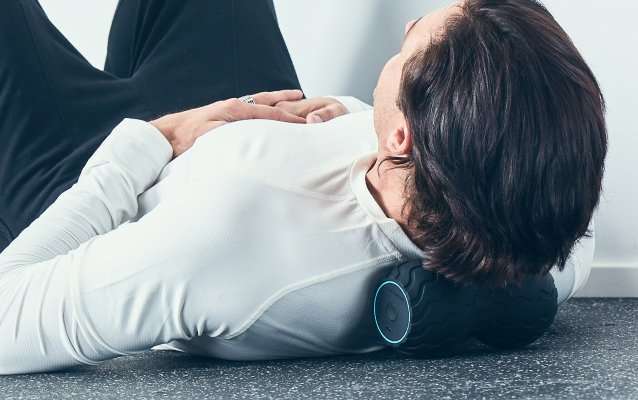 Sitting on video calls and the daily grind can put a constant strain on the upper body. Wave Duo makes quick work of tech neck, comfortably applying pressure to this sensitive area.
Curves around the calves, hamstrings, and glutes to distribute pressure evenly while rolling out these muscles.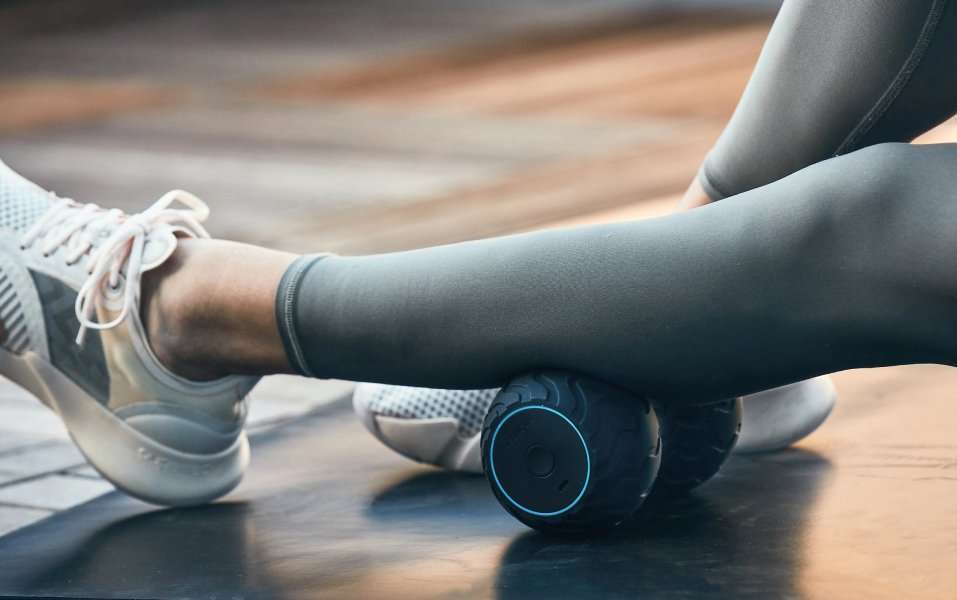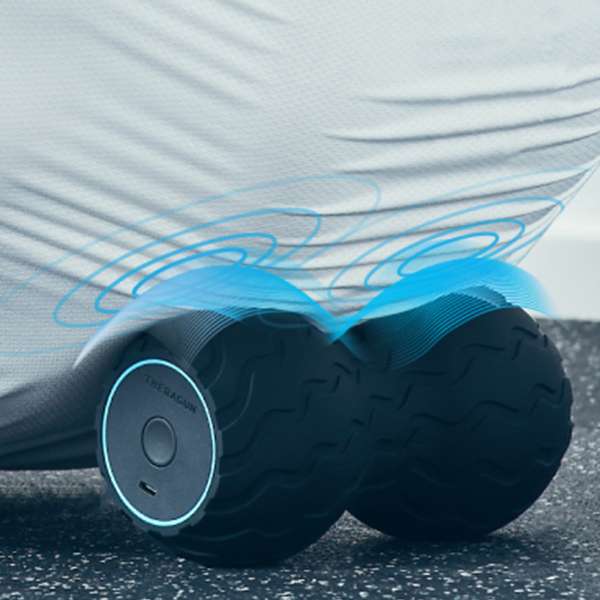 Scientifically-
calibrated shape
Our founder Dr. Jason Wersland designed the precise size and shape of the Wave Duo. It is contoured with precision—two high points efficiently target either side of the spine and neck, while the concave center avoids extra stress on the spine.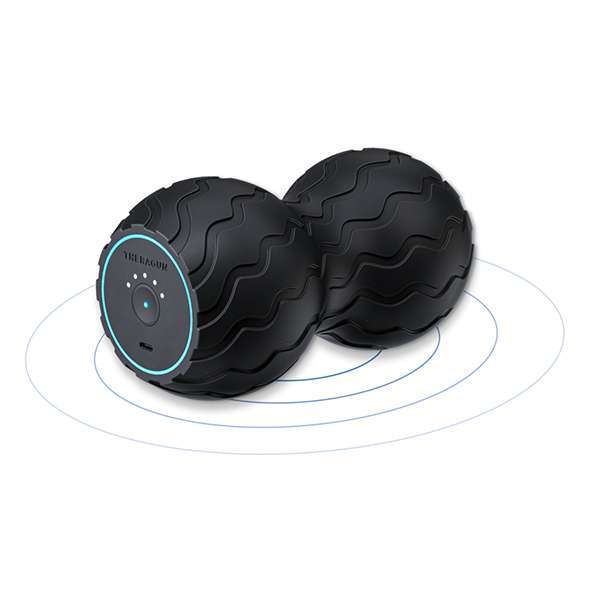 Customized
vibration settings
Featuring 5 powerful vibration frequencies, which can be adjusted to your comfort level to help release soreness, reduce tension, increase range of motion, and improve movement.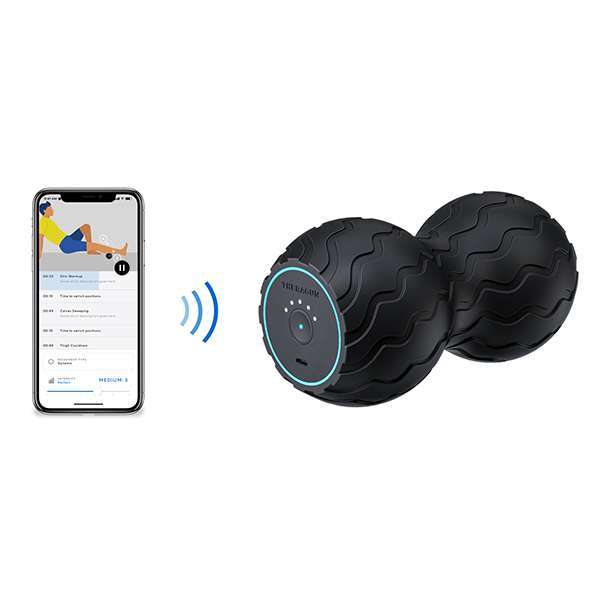 Connects to the Therabody app via Bluetooth® for total control of your rolling experience. Adjust vibration intensity and discover guided Wave Series recovery routines specifically tailored to your needs.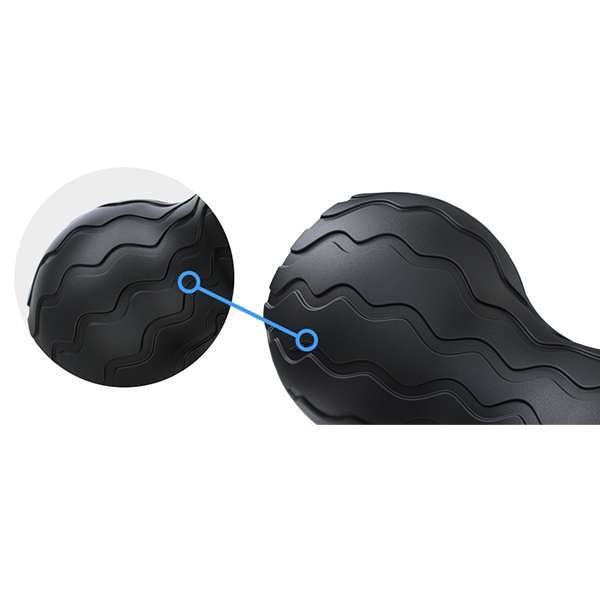 Muscle work is all about applying varied angles of pressure to an area in need. The Wave Duo's innovative wave grooves add an additional dimension of pressure to the muscle, while simultaneously providing superior traction control.
• Wave Duo
• Protective carrying pouch
• USB-A to USB-C cable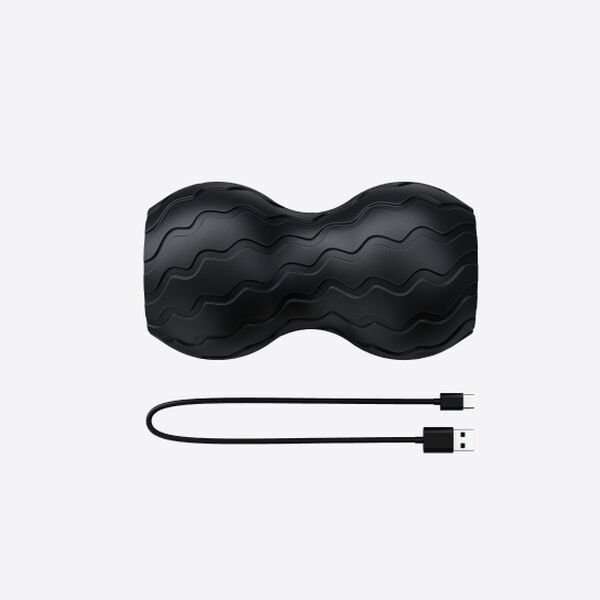 What's Included
Wave Duo
Protective carrying pouch
USB-A to USB-C cable

Dimensions
7.0 in (17.9 cm) x
3.9 in (10.0 cm) x
2.6 in (6.6 cm)

Weight
2.0 lbs (.9 kg)

Material
Textured silicone outer

Battery Life
200 minutes

Warranty
1-Year Limited Warranty