No dry-cleaning, ironing, or steaming required.
All style, no maintenance. Suiting as it should be.
More comfortable than your tracksuit.
It's why Forbes calls xSuit "the most comfortable, everyday, and everywhere suit." Our proprietary fabric is much more expensive to produce than other stretch fabrics—because it maximizes stretch, shape retention, and breathability.
Advanced liquid-repellent nanotechnology
Thanks to industry-leading nanotechnology, liquids roll off the xSuit 4 without leaving a trace. Machine-washability also makes the xSuit 4 quick and easy to maintain—without ever needing to pay a dry-cleaning bill.
The xSuit 4.0 is constructed with proprietary fusing technology that maximizes durability and enables it to be machine washable.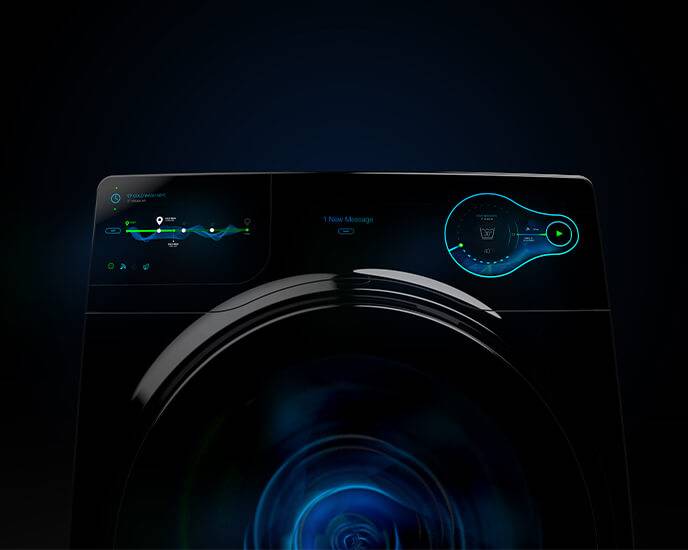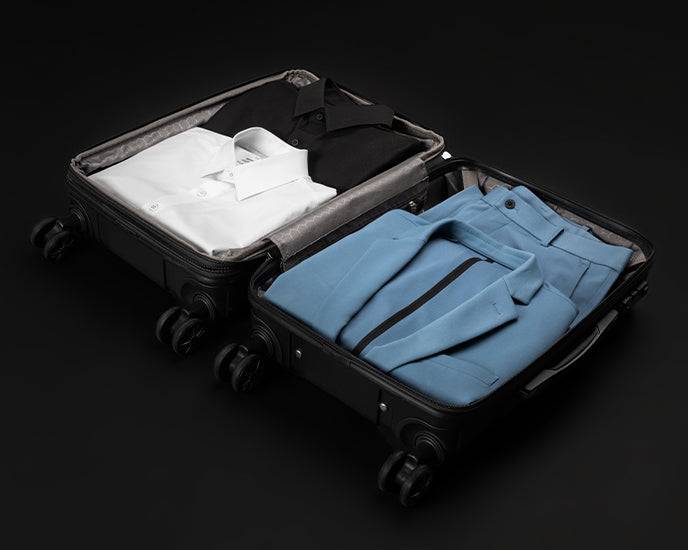 The ultimate travel suit.
Packable, wrinkle-resistant fabric
Throw the xSuit 4 into a suitcase, gym bag, or backpack without a second thought. No iron, steamer, or suit bag required. Our revolutionary fabric technology releases wrinkles and retains shape—for sharp and defined structure, always.
Thermo-fused, reinforced seams
We fuse our seams together in a rare process that takes four times longer than regular stitching. The result: seams that remain flat and smooth, and a durable suit that maintains its shape and lasts five times longer.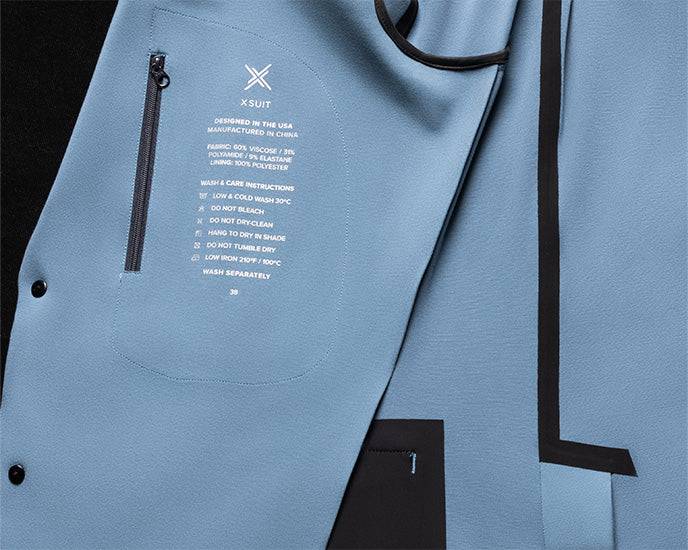 Which xSuit is right for you?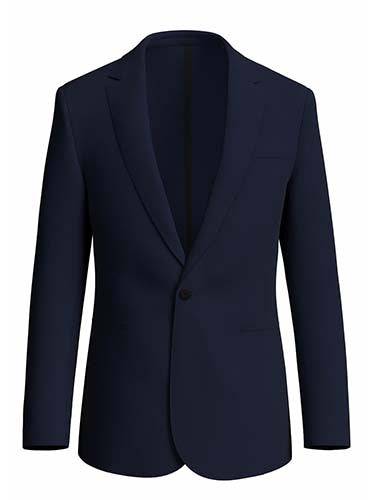 Save 90% on dry cleaning bills

Shoulder pads + Chest canvas



Repels stains and liquids

Prevent smells absorption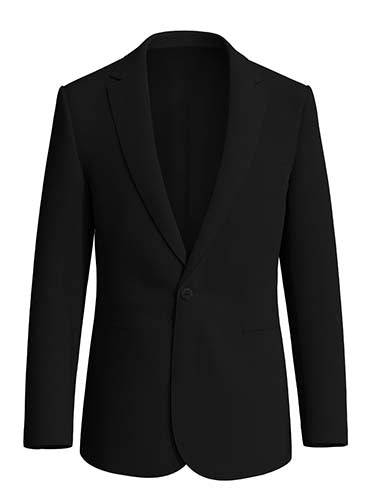 Repels stains and liquids

Prevent smells absorption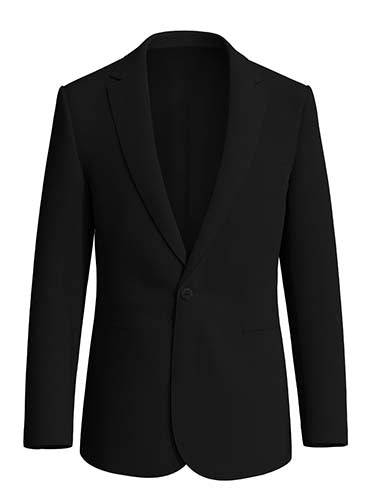 Repels stains and liquids

Prevent smells absorption
We offer a wide range of sizes and provide detailed size charts with all the measurements needed to find your size. Our garments are made with premium stretch fabrics that give you the option to size down for a slimmer fit without feeling tight.
At xSuit, we stand behind the quality of our products 100%. Our garments have a limited one-year warranty period that covers any manufacturing defects. To submit a warranty claim, please contact us at nadia@paceinnovations.net for a warranty evaluation. Our warranty team will review your request and issue further instructions. Proof of purchase necessary.