No great idea comes from always following the rules
Gwen the Kee Siao Caramel knows how to break the box to find that creative joy. Crazy as crazy does. The Kettle Gourmet's Salted Caramel popcorn will let your days go by without guilt. Sweet, salty, popping goodness you wish your day never ends. Dream on. Part of the All-Time Favourite popcorn series.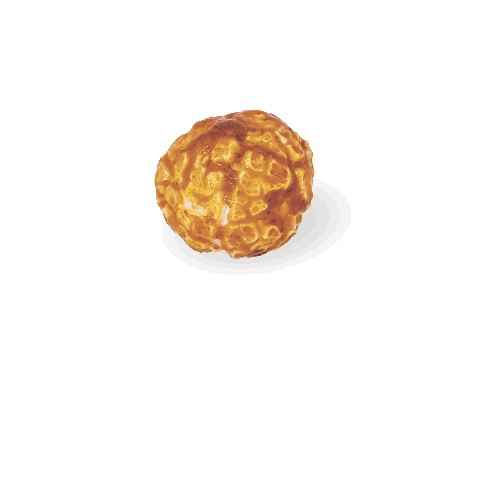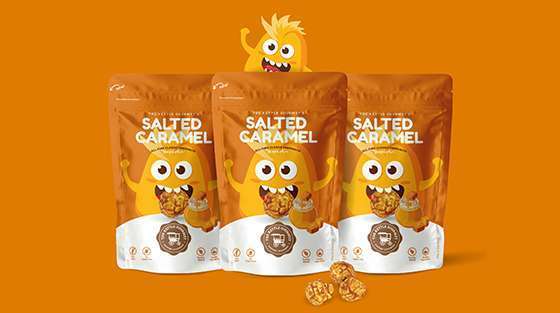 Caramel and savoury salt come together in popcorn perfect harmony creating a delicacy that is bound to satisfy you!