EQUO Sugarcane Forks – Pack of 15
₨350.00
Picnic and outdoor meals usually generate a whole lot of plastic waste, but it doesn't have to be that way with the EQUO Sugarcane Utensils.
Wishlist
Our biodegradable cutlery is made by a high-heat and pressure process, giving it a premium finish. These utensils can handle hot, cold, or oily foods, so you can use them with all your favorite meals. They are grease-resistant and soak-proof, making them perfectly sustainable for quick food from restaurants, concessions, caterers, hospitality, and more.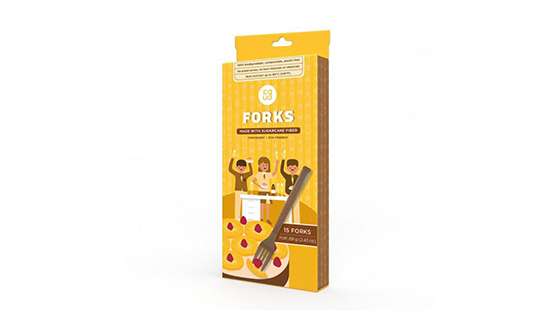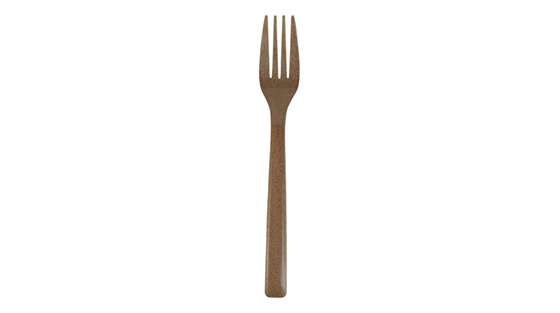 Biodegradable & Compostable Cutlery
These are compost-friendly, biodegradable utensils. Toss them in your garden or compost bin after use! Unlike plastic, they won't stick around on the Earth for 500 years. Our compostable forks, spoons, and knives are wonderful alternatives to plastic because they are safe for the earth. Also, unlike plastic cutlery, our eco-friendly utensils contain absolutely no toxic chemicals, harmful colorants and dyes.