EQUO Wooden Spoons – Pack of 15
₨299.00
Say "Not today" to plastic with our Wooden Utensils. Hot-food-safe and sturdier than flimsy plastic utensils, these are perfect for all kinds of meals and desserts. Our 100% biodegradable utensil set is made from magnolia & styrax shrubs and carefully molded for effortless use wherever you are.
Wishlist
Our products are durable and resistant to heat. They are the perfect convenient and eco-friendly choice for any meal.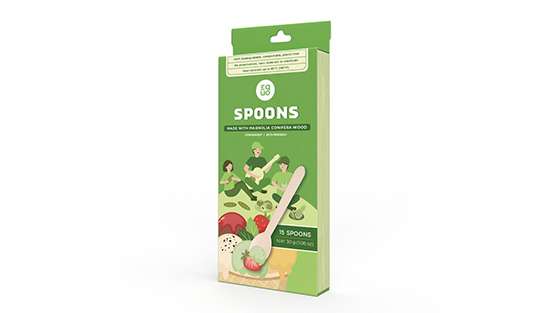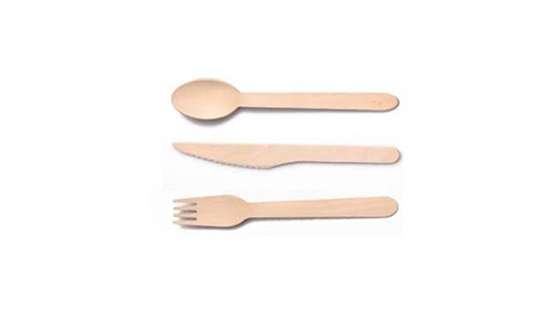 Biodegradable & Compostable Cutlery
Biodegradable and compostable The wooden fork is made from FSC certified areas, coming from responsibly managed forests.