Like your local neighbourhood!
ah beng, Peter the Fishy Pai Kia knows what's best for you. Thrilling and adventurous, that's what you can expect from him! The Kettle Gourmet's Fish Head Curry popcorn is your go-to for heavenly snack. Spicy, crunchy, popping goodness your mom probably doesn't approve of. But who really cares. Part of the Crazy Asian Flavoured popcorn series.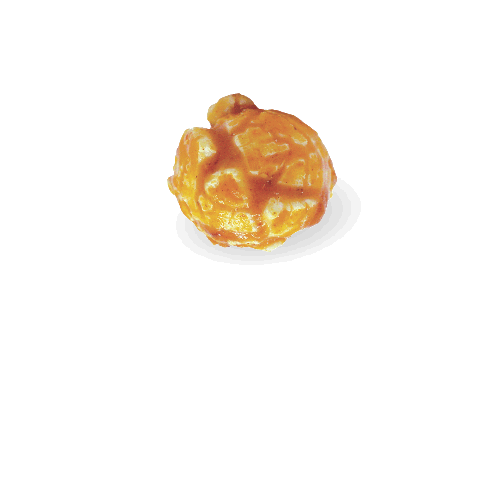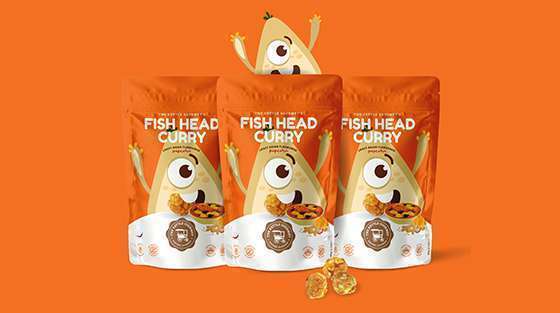 A Singapore signature delicacy!
the Fish Head Curry is both bold and distinctive. Braised in rich coconut milk and flavoured by aromatic curry spices, the fish head is often devoured heartily, savoring the sourish, salty and spicy dish mouthful by mouthful.