From microplastics and single-use straws to soda-can rings and grocery bags, plastic is a real problem. It needs very specific conditions to break down and biodegrade, and the process takes too long. Reusable tote bags are a great way for you to avoid plastic bags and reduce plastic waste.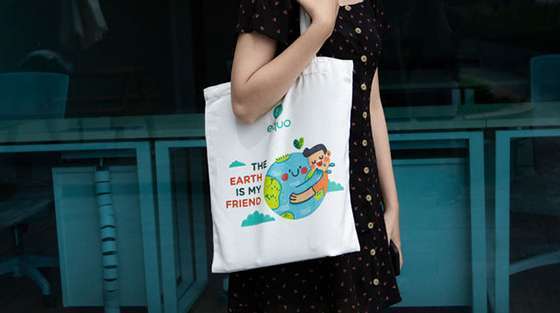 Long-lasting & Convenient
Each reusable tote bag is designed to be strong, long-lasting and convenient for you to carry. Our cute reusable bags are made from canvas and feature a snap closure, helping to secure your items. They also feature 2 straps that you can slide over your shoulder for easy toting.