FLOAT Stand & Case
₨2,350.00 – ₨2,900.00
1x Sit-Stand Desk
1x Float iPad Stand & Case.
1x Snap-on Phone Stand & Wallet.
Wishlist
GAME-CHANGING MOBILE EXPERIENCE
Protects and Supports Simultaneously
With a slim yet flexible double-hinge structural design, the case comes with a built-in stand to elevate your iPad up to 3.15″ for comfortable viewing wherever you are. Float it when you need it and make it invisible when you don't.
Easily View at Any Angle & Height
Side By Side, The Effective Second Screen
The stand transfers your iPad into a second display for multitasking, or a mobile workstation with the MOFT Tri-folding Bluetooth Keyboard with Touchpad.
Quickly adjust the base to this mode, perfect for creators to immerse into strain-free creation.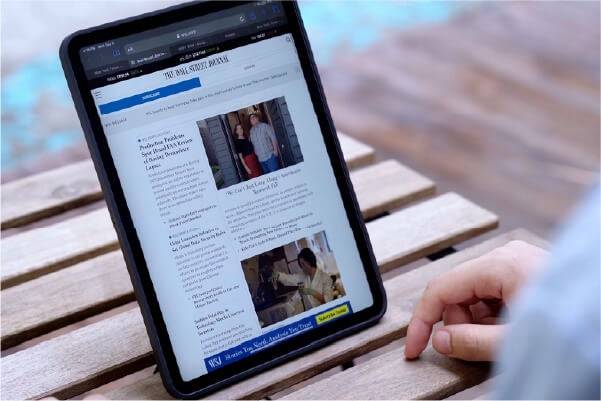 Reading on the iPad in portrait mode, which brings you book-reading experience at the office, at home, or even outdoors.
Raise for Comfortable Enjoyment
With Floating mode you won't ever have to bend your neck down. Easily find the best height to unwind your body and mind watching a movie or catching up with friends over video chat.
Unlock Your iPad Potential for Work and Creation