Work Anywhere Set – Adhesive Laptop Stand & Tablet Stand & Phone Stand
₨4,700.00
1x Adhesive Laptop Stand
1x Adhesive Tablet Stand.
1x Adhesive Phone Stand.
Wishlist
Lightweight, portable, and virtually invisible, you'll never forget this work companion. It's built-in magnets allow you to easily lift your laptop in seconds.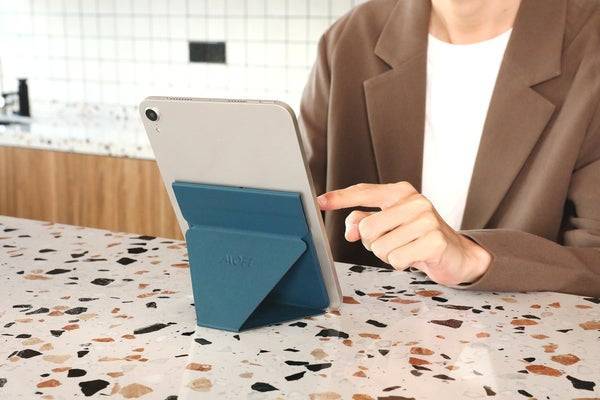 Portrait mode is usually for web-browsing, reading, pen work, and video chatting. Through a simple fold-line, it makes sure you complete the tasks in most postures, most distances, and the most comfortable way.
Create & Entertain As You Wish
Landscape mode works best with media contents: videos, games, art creations, etcs. With the help of a smart "v" line, the 3 angles keep all the contents crispy to your eyes, and all the drawings smooth to your hands.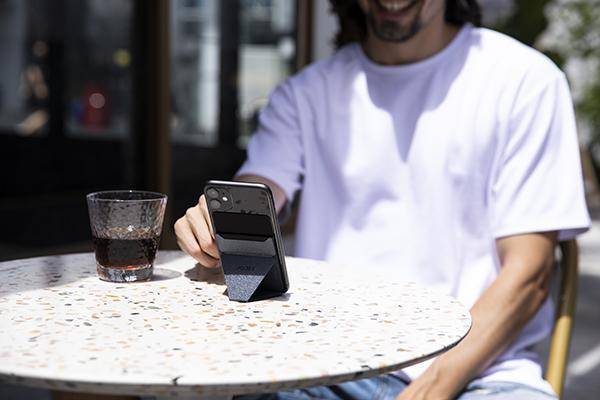 60° IN PORTRAIT/LANDSCAPE
The 60° angle in portrait mode helps your read vertical content in comfort. Or Set it up on your desk as a convenient workstation companion for incoming messages. It also comes with 60° in landscape mode, perfect to watch a video.