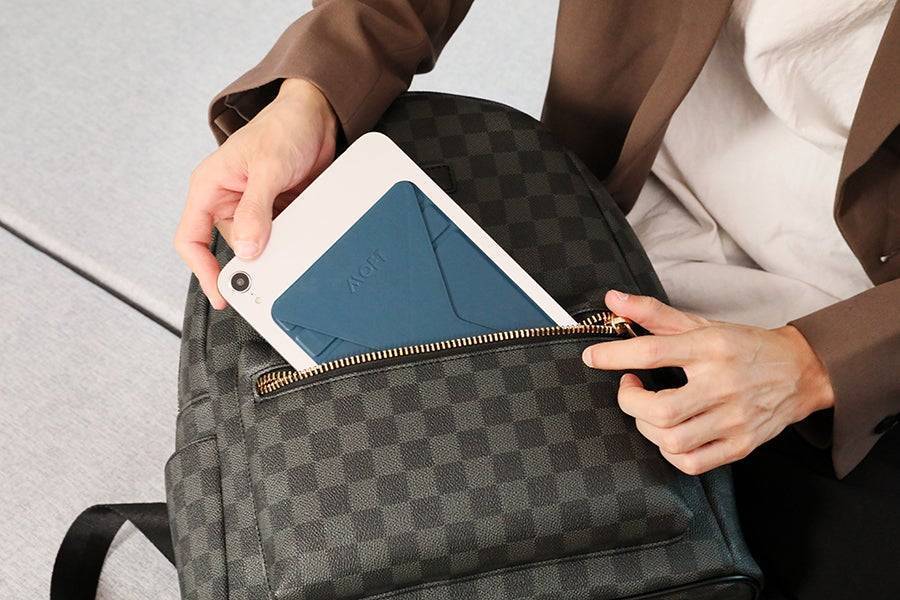 Remarkably Slim, Easily Adjustable
The Most Portable, Versatile Tablet Stand
Tablets are only one-step away from being a comfortable entertainment tool or a 2nd screen for work – the right angle, and the MOFT X Tablet Stand hits the mark without taking up space, following our consistent invisible philosophy.
Portrait mode is usually for web-browsing, reading, pen work, and video chatting. Through a simple fold-line, it makes sure you complete the tasks in most postures, most distances, and the most comfortable way.
Create & Entertain As You Wish
Landscape mode works best with media contents: videos, games, art creations, etcs. With the help of a smart "v" line, the 3 angles keep all the contents crispy to your eyes, and all the drawings smooth to your hands.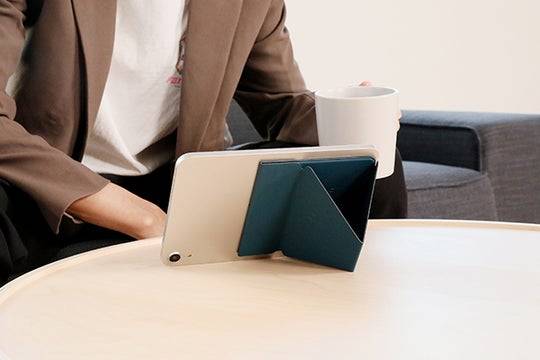 6 Angles In 2 Orientations
Leveled Up Comfort Through Daily Routine
FAST MESSAGE-COMMUNICATING
We also came up with an idea of tik-tok mode, which enables 1-second instant message sharing between two or more colleagues/family members/friends.
Engineered to last, the heavy duty construction of the MOFT X is designed to take your work seriously.